Decorating your home for Christmas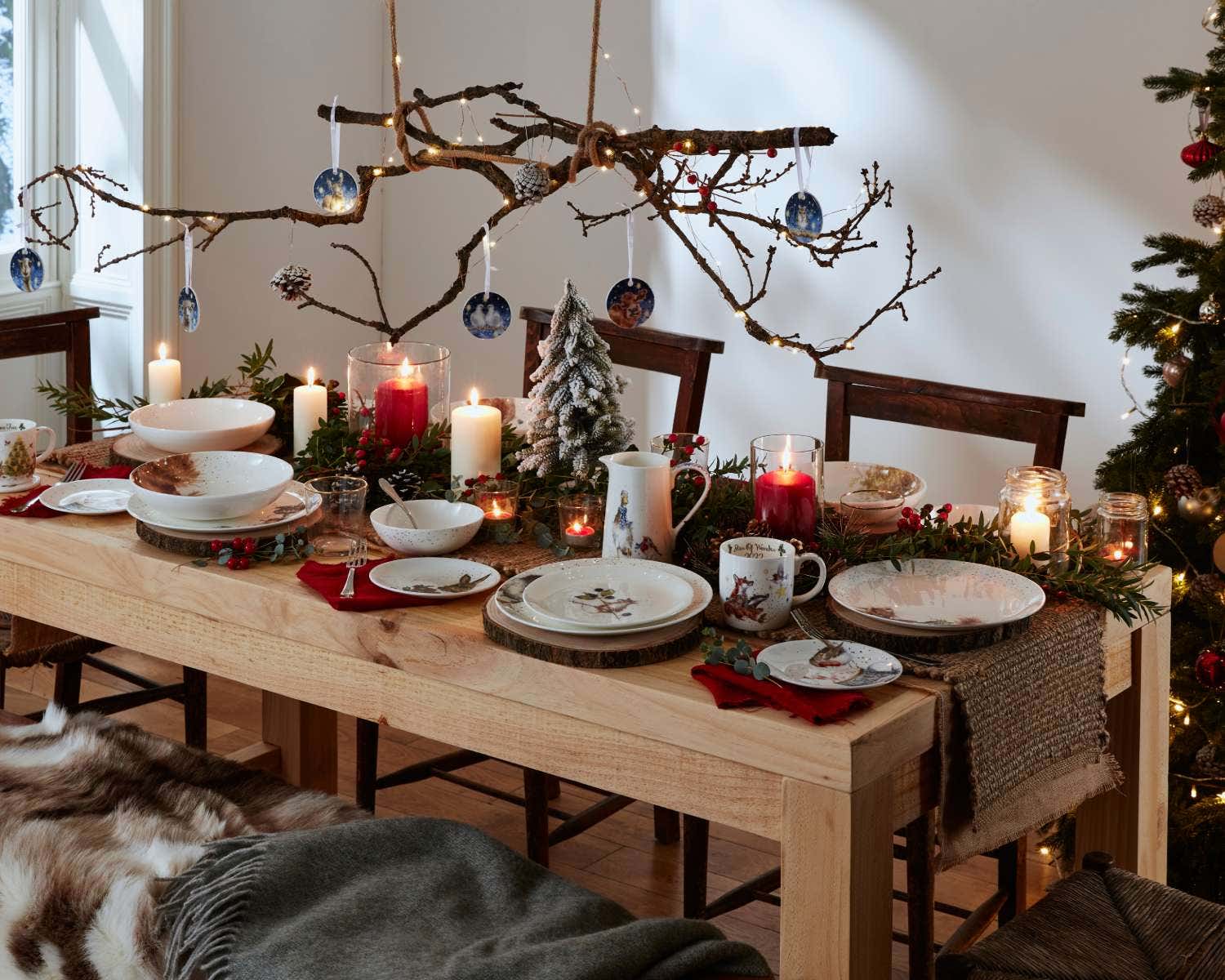 It's time to deck the halls ready for a season to treasure. From putting up the Christmas tree and adding splashes of red, green and gold to every corner of your home, to bringing out your favourite festive mugs and filling the air with cinnamon spice, we've gathered our favourite ways to decorate our homes for Christmas to inspire you this winter.
Decorating the tree & adding festive touches
As well as being a treasured tradition, one of the main to-dos for adding a touch of festive magic to your home is decorating a Christmas Tree. Whether you opt for real or fake, decorating the tree is a special occasion that often marks the start of the season's celebrations. Fill it with your favourite baubles, colourful ribbons and twinkly fairy lights.
For additional festive flourishes around the home, why not add a garland of foliage to your mantlepiece or stair bannister? Weave string lights in between the greenery to add an additional magical touch. You can also reuse the garland as a centrepiece for your table for Christmas Day dinner. Of course, hanging stockings (whether you plan to fill them or not) is a must, and sprigs of holly and mistletoe can be strategically placed around the home to spread the festive flourish even further.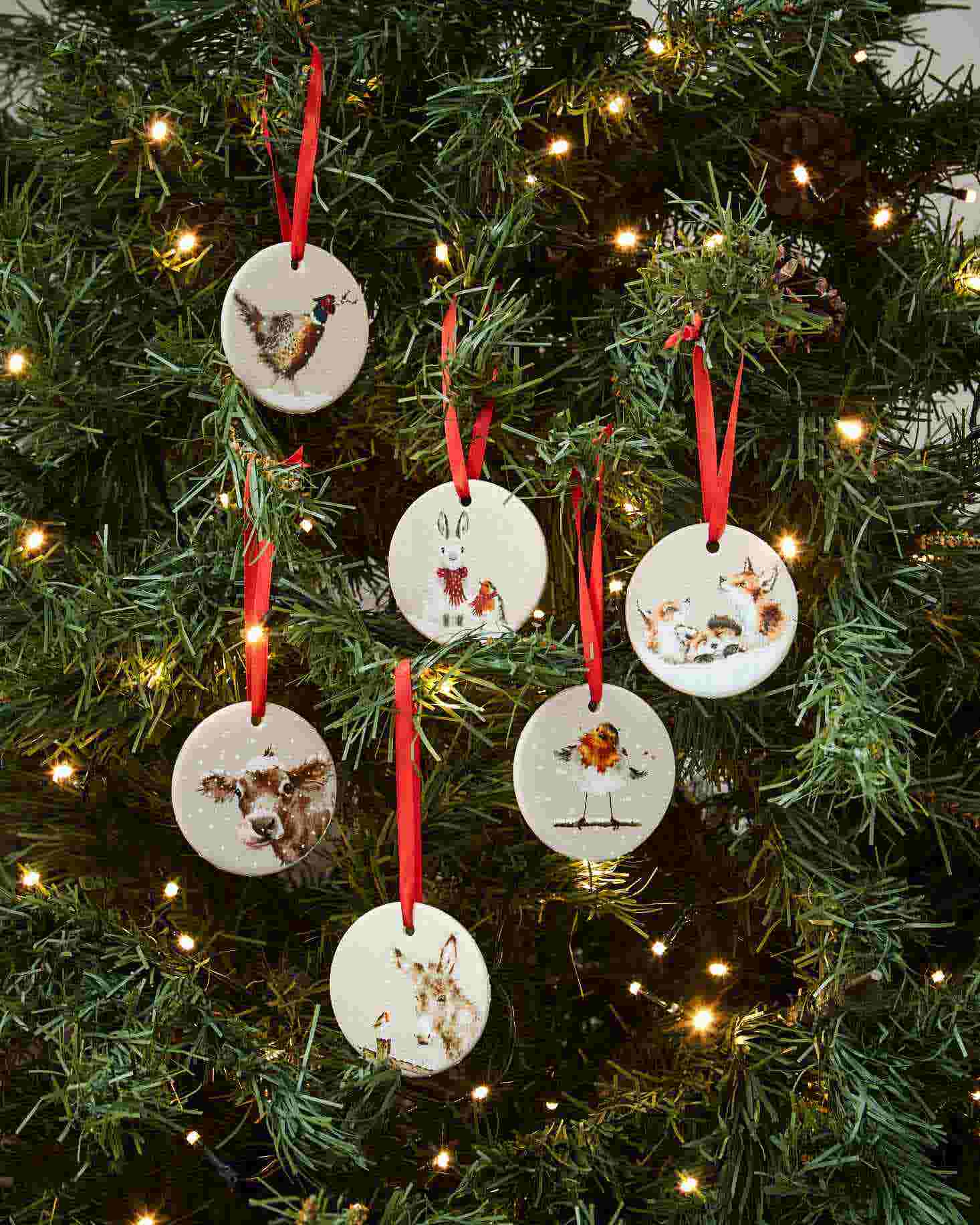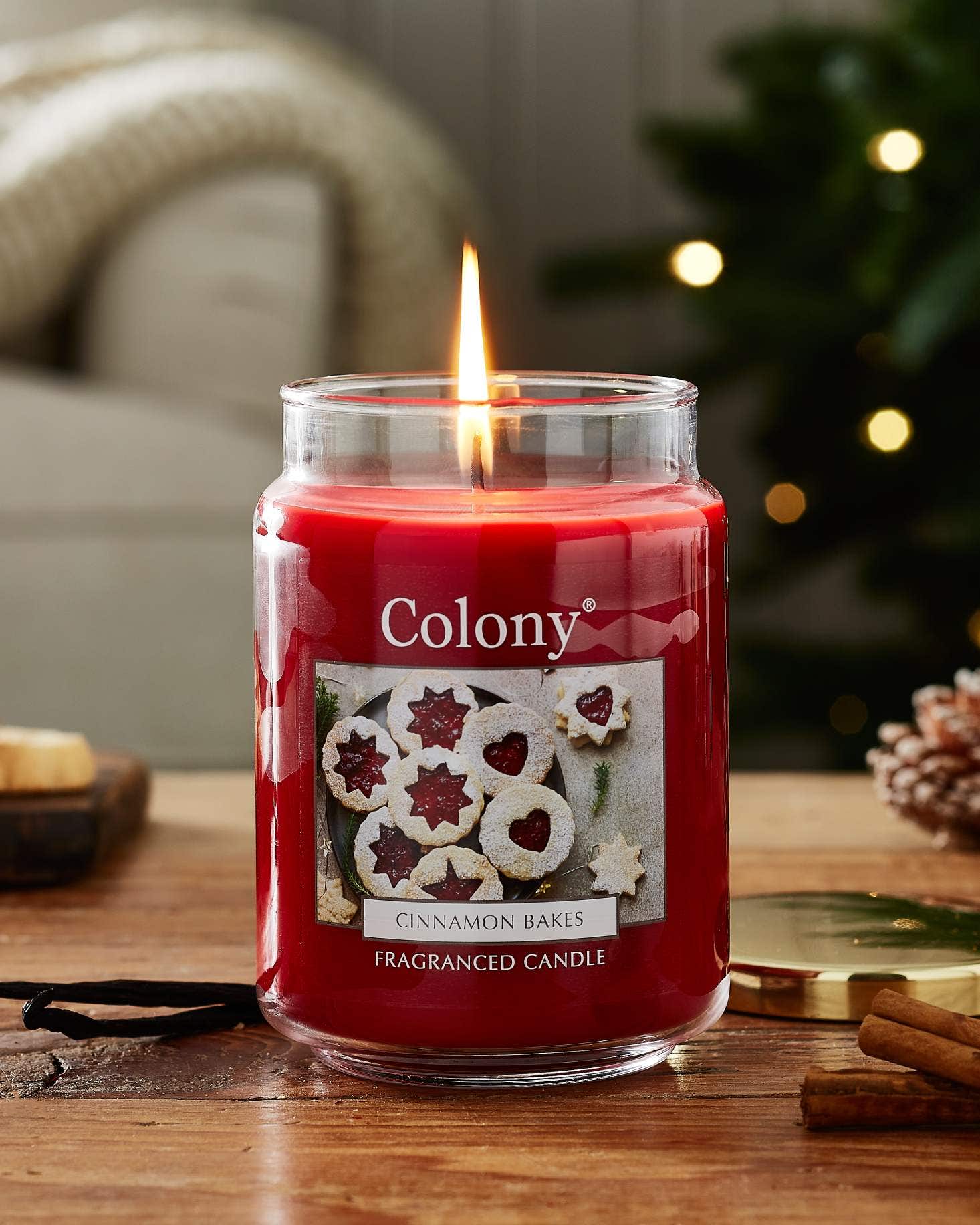 Seasonal scents
Is there anything more festive than the sweet scent of cinnamon? We don't think so. Fill your home with this warming fragrance all season long with festive candles and reed diffusers that'll make your home smell of freshly made Christmas cookies.
The flickering light of a candle also adds an instant cosy feel to any setting, perfect for chilly days, relaxing evenings and for setting the scene at intimate get-togethers.
Bring out your festive tableware
Whether you use it all season long or just for Christmas Day, switching out your everyday tableware for a festive design can be a simple yet wonderful way to add a seasonal spruce to your winter dining.
For a subtle twist to your everyday white tableware, opt for the Sophie Conran Mistletoe collection. Blending Sophie's iconic ripple design with a touch of festive romance with an all-over mistletoe print, this collection is perfect for styling on its own or for layering with white plates and bowls.
If switching out your full dinner service isn't an option, add simple festive touches to your collection with mugs, cutlery and kitchen textiles with a seasonal twist instead. Everybody loves a Christmas mug for their hot chocolates and festive serveware is perfect for elevating seasonal dishes.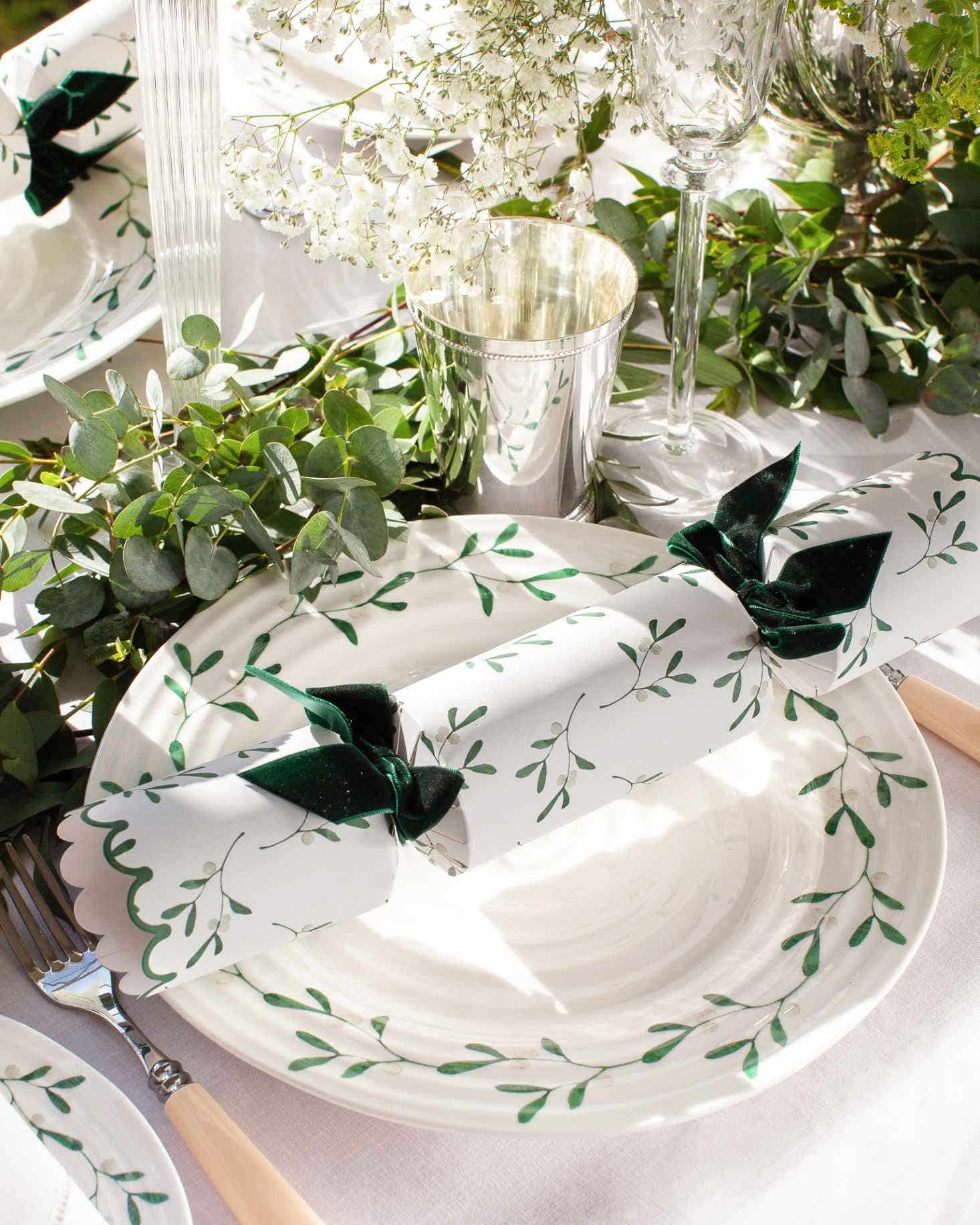 Festive treats
Not technically a way to decorate, but Christmas is the perfect time to show off your baking skills with homemade treats, and the smell drifting from your kitchen will be a delight. Have a batch of fruit-filled mince pies or gingerbread biscuits at the ready for every expected and unexpected guest.
Looking for something festive to serve your treats on? Our Wrendale Designs Robin & Bunny Plate Set are an adorable way to enjoy your favourite festive treats or The Holly and the Ivy cake stand is perfect for piling high mince piece or showcasing a Christmas cake.