Enter the enchanting world of Sara Miller London. With a love of playful prints, vibrant... Read more
Sara Miller London - India
Sara Miller London's India collection is a beautifully exotic range featuring intricate designs and majestic wildlife.
Glassware
Wine glasses, bowls, vases and more, all with a signature touch of shimmering luxe.
Sara Miller London - Chelsea
Vivid colour, an enchanting bird motif and glistening touches of real gold, the Sara Miller Chelsea collection is the perfect treat – as a gift or simply for yourself.
Sara Miller London Orchard
Inspired by nature, art and colour, our divine new Sara Miller Orchard collection features four designs made to be mixed and matched. This range is perfect for gifting – if you can part with it…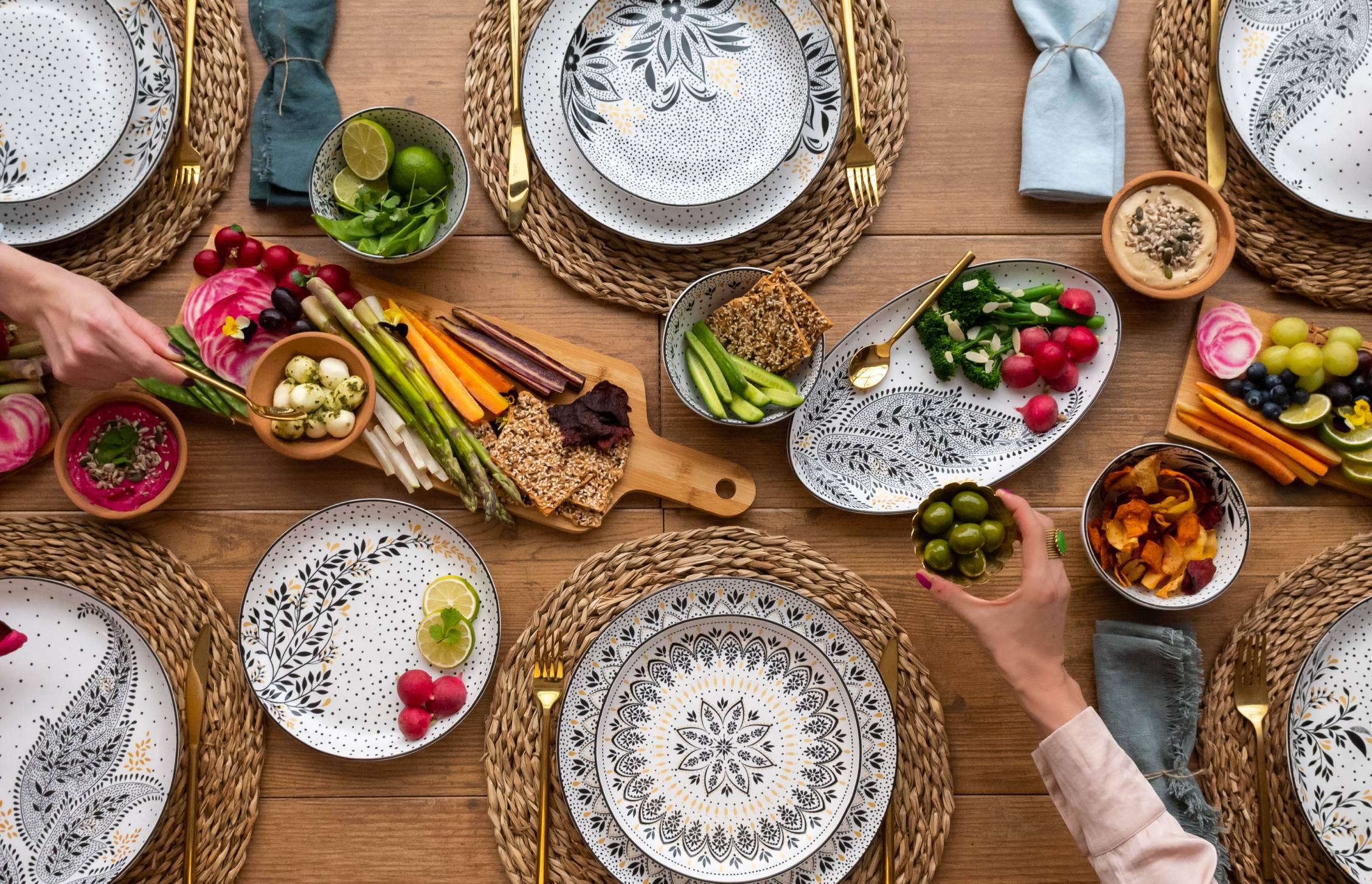 Love Print. Love Pattern. Love Artisanne Noir
New Artisanne Noir
A medley of table and serveware capturing the essence of relaxed Moroccan & Middle Eastern dining. Perfect for everyday use.
Order Now