Inspired by the beauty and wonder of the English Lake District, Wax Lyrical brings passion for fragrances to your home through our creations, craft and collections.
Discover Wax Lyrical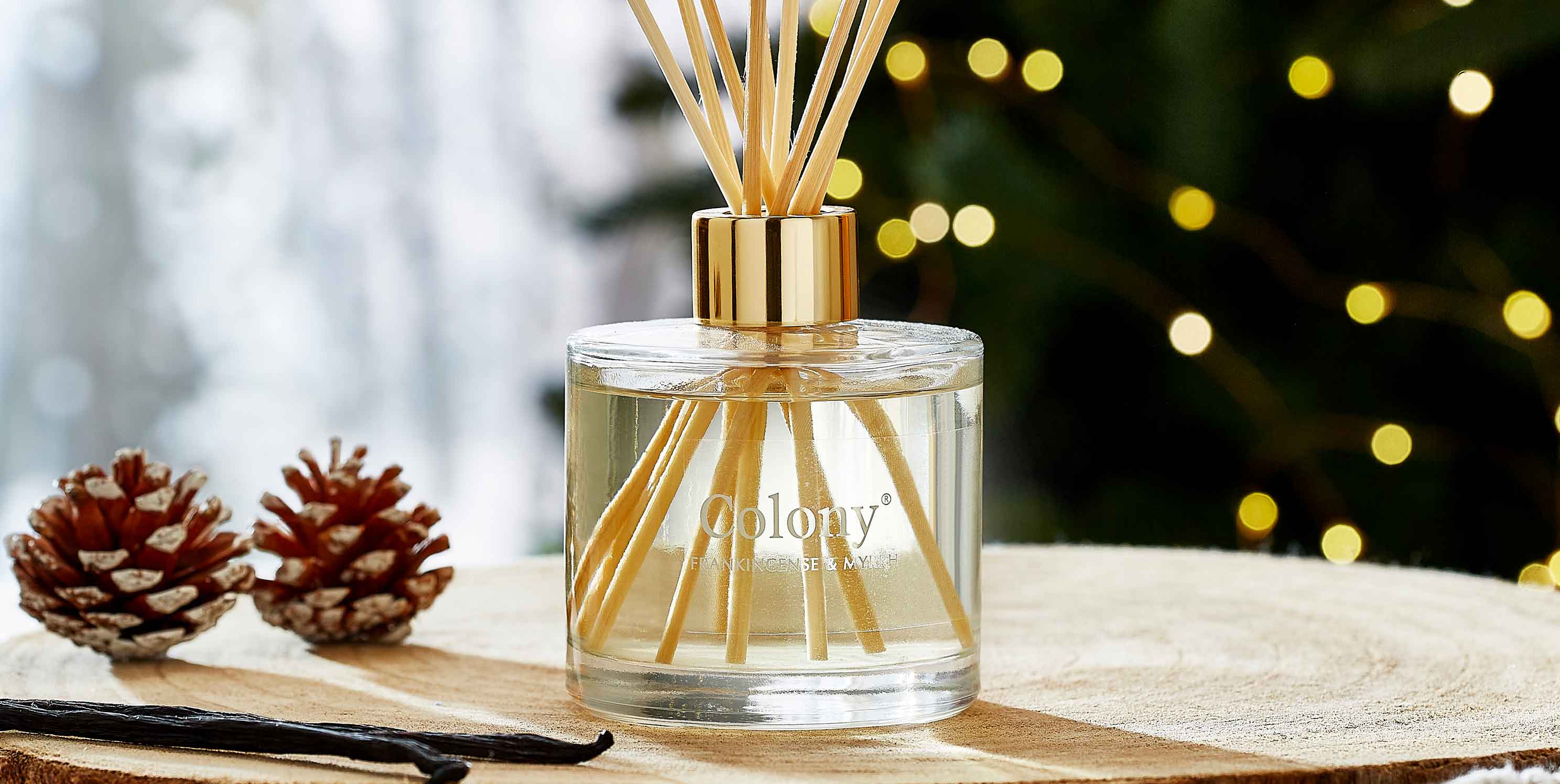 Festive Fragrance
Bring home the scents of Christmas, with 3 for 2 Home Fragrance
Shop Now
3 for 2
Reed Diffusers
Our reed diffusers will fill your home with beautiful fine fragrances.
Sara Miller Home Fragrance 25% Off Plus 3 for 2
Shop Now
Hand Care
Hand care that's a celebration of our heritage, values, and commitment to crafting inspiring fragrances.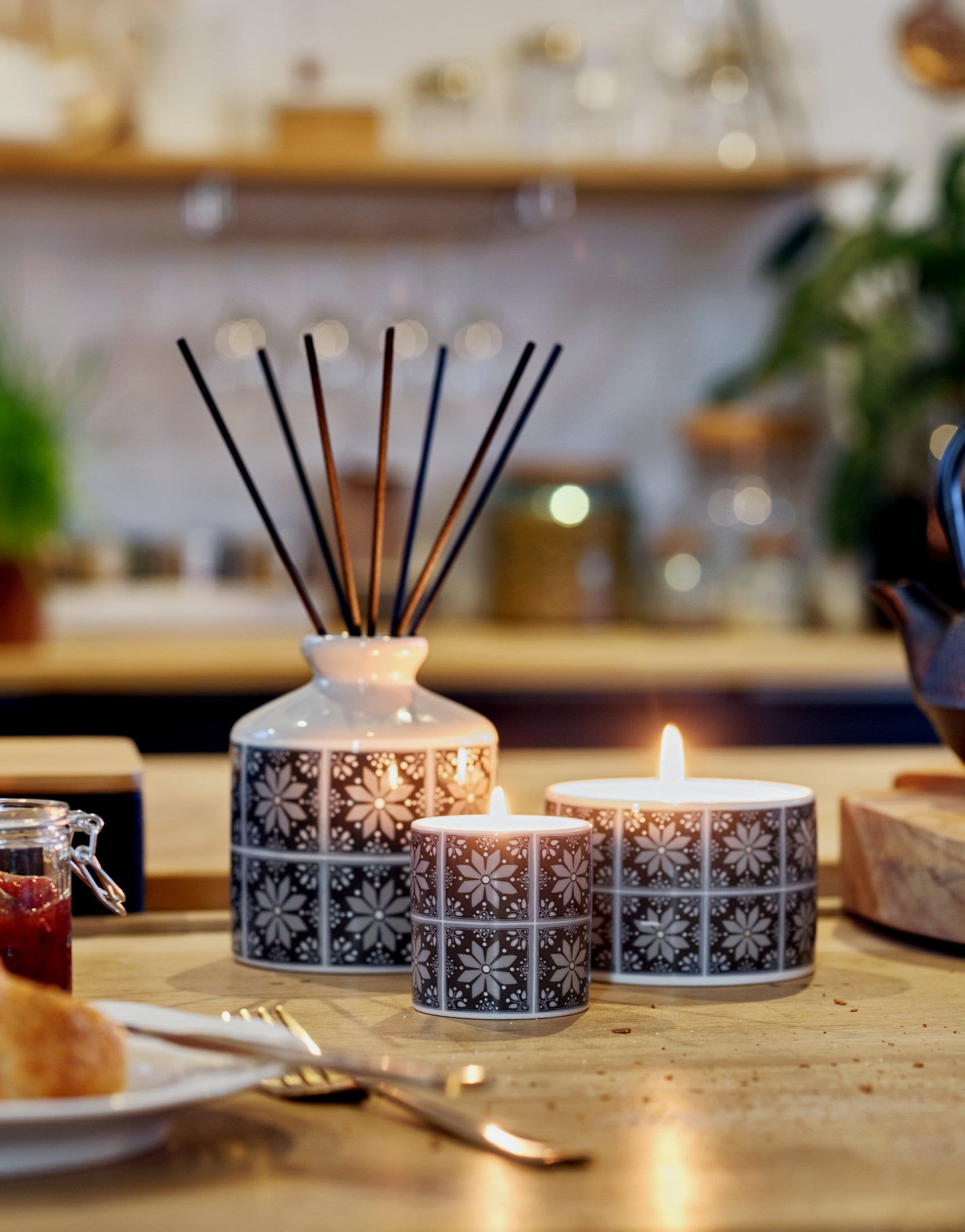 Fired Earth
The renowned designs of Fired Earth are paired with Wax Lyrical's premium tea inspired fragrances to create a unique collection. Save now with 3 for 2
Shop Fired Earth