How Portmeirion Village Inspired Portmeirion Pottery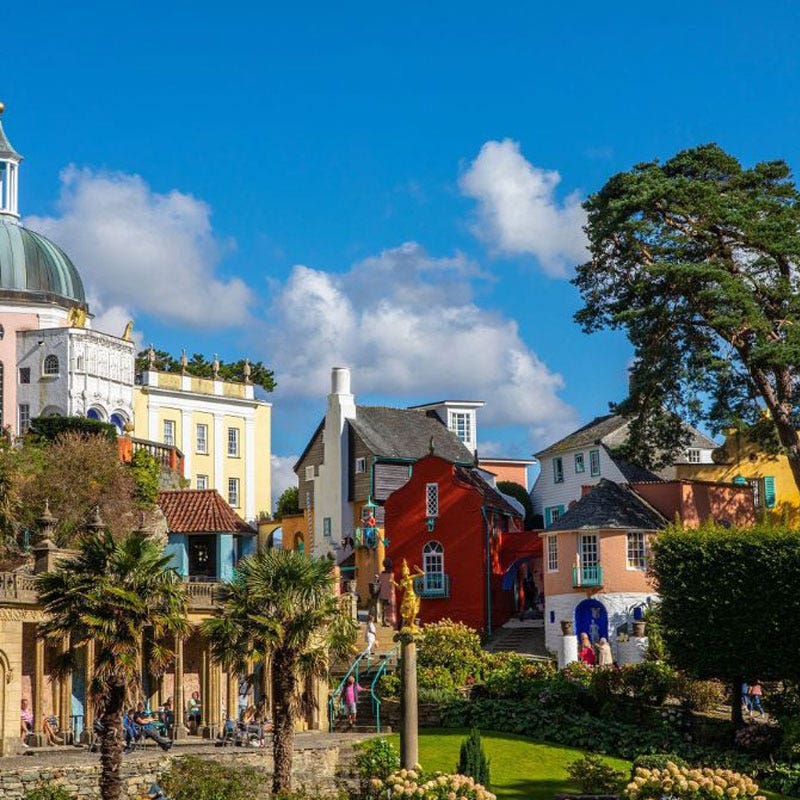 The history of Portmeirion Village
If you've ever visited the enchanting Welsh village, you'll understand why renowned designer and Portmeirion Pottery co‐founder, Susan Williams‐Ellis felt compelled to create the now iconic Botanic Garden collection, which is celebrated worldwide.
Steeped in history and famous for providing the backdrop for the 1960's cult TV show, The Prisoner, the Italianate‐style village in Gwynedd, North Wales, was designed and built by Susan's father, Welsh architect, Sir Clough Williams‐Ellis. Having acquired the land in 1925, he wanted to demonstrate how a naturally beautiful setting could be sympathetically developed, and with wild woods, gentle streams, a nucleus of old buildings and dramatic cliffs overlooking a sandy estuary, he had the perfect picturesque starting point.
Portmeirion was built in two stages and started with the conversion and extension of the old house on the shore into a magnificent hotel, quickly followed by the construction of the village's most distinctive buildings. The later years, between 1954‐76 were all about adding the glorious details. The end result was a truly magical location full of cobbled streets, Italian‐style architecture and subtropical gardens.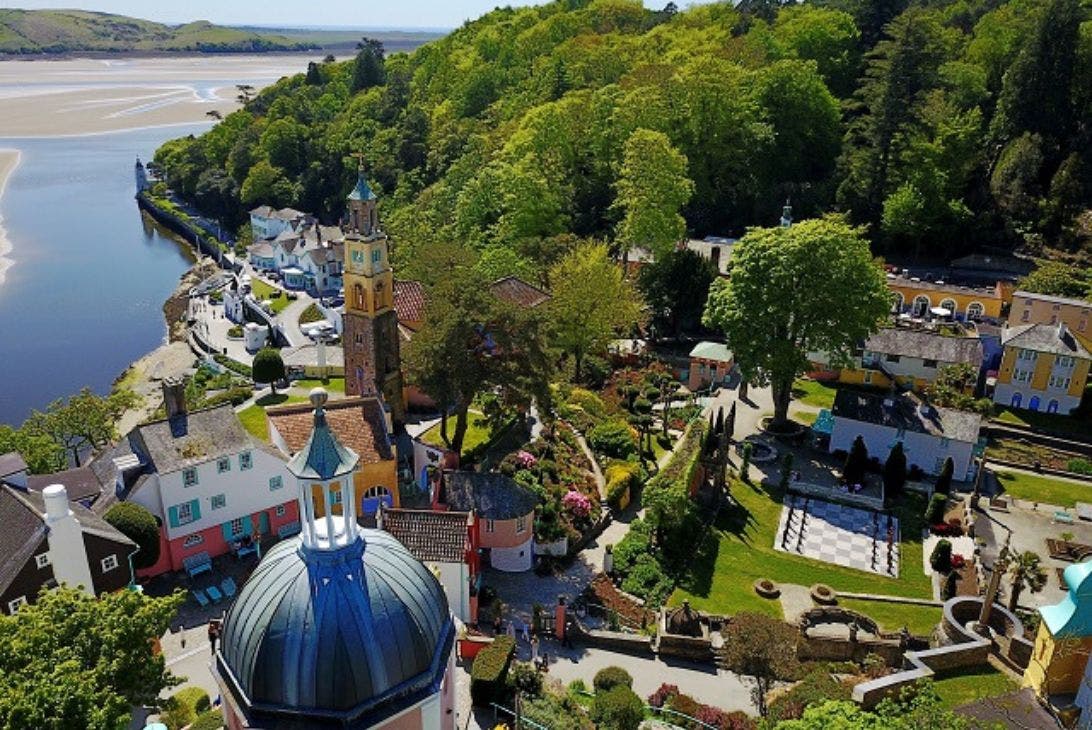 Following her marriage to Euan Cooper‐Willis in 1945, Susan Williams‐Ellis and her husband moved to Wales and took over the souvenir shop at Portmeirion. Fifteen years later, they launched Portmeirion Pottery.
"The factory and village were an extension of Susan's family," explains Portmeirion's former creative director, Julian Teed. "She never switched off. On many occasions Susan could be found in the factory at night taking cups of coffee to those on the night shift. She surrounded herself by the things she loved most in life – design, animals, flowers and her employees."
Inspired by Thomas Green's herbal book, The Universal or Botanical, Medical and Agricultural Dictionary and the breathtaking beauty of Portmeirion Village, Susan threw herself into her design work and came up with a groundbreaking collection which would transform the face of tableware forever.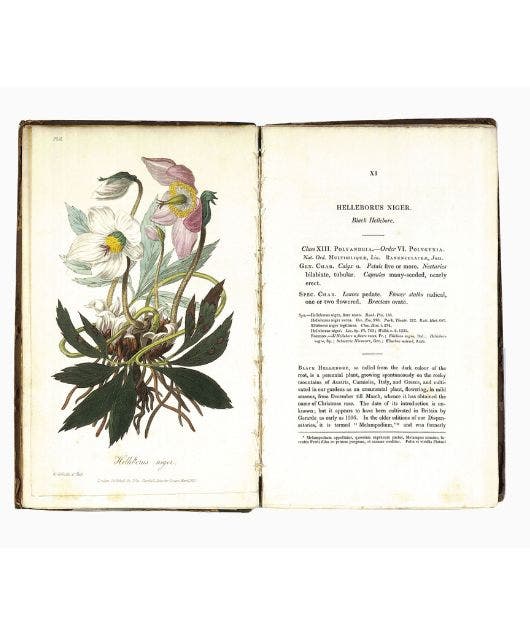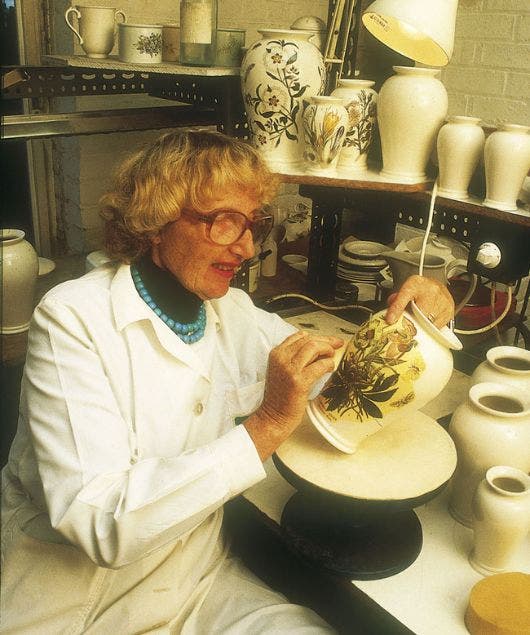 Botanic Garden – a British icon
Now in its 50th year, the individual flower motifs and signature three leaf border that define Portmeirion's Botanic Garden collection are as popular today as they were in the 1970s and are still sold in the Welsh village.
From tableware and cookware to beautiful vases and exquisite gifts, the cherished Portmeirion Botanic Garden range is sure to bring an everyday touch of floral magic to any occasion. A true British classic, it remains at the heart of homes and families across the globe.