Sophie Conran for Portmeirion
The award-winning Sophie Conran for Portmeirion collection is perfect for making every day... Read more
Sophie Conran Mistletoe
Receive a free set of Christmas Crackers when you spend £80 or more.
Shop Now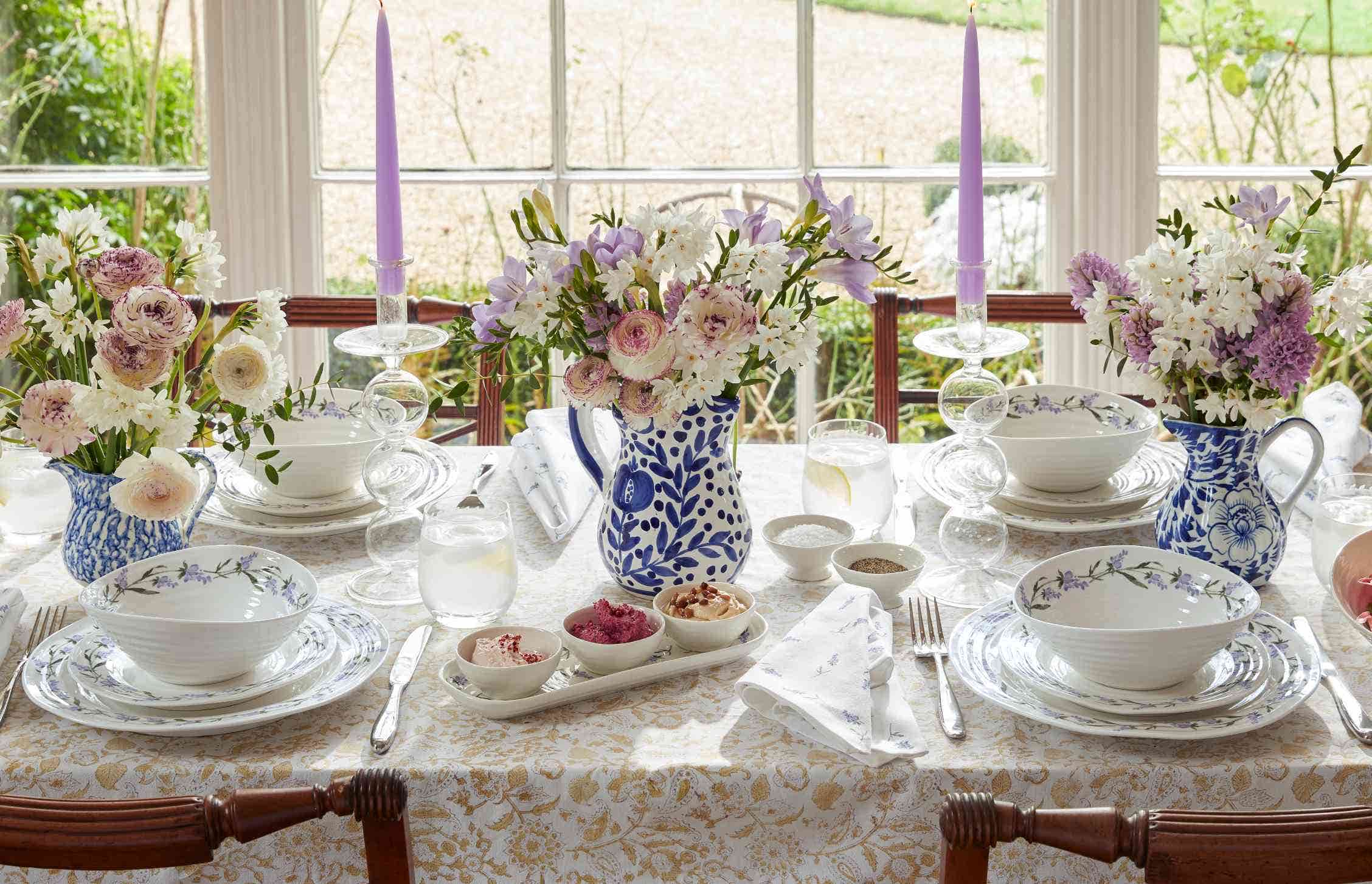 Sophie Conran Lavandula
For effortless seasonal styling, dress your table with the soft shades of Sophie Conran Lavandula.
Shop Now
Beautiful lavender springs in purple and green bring a fresh floral variation to the classic ripples of the Sophie Conran set.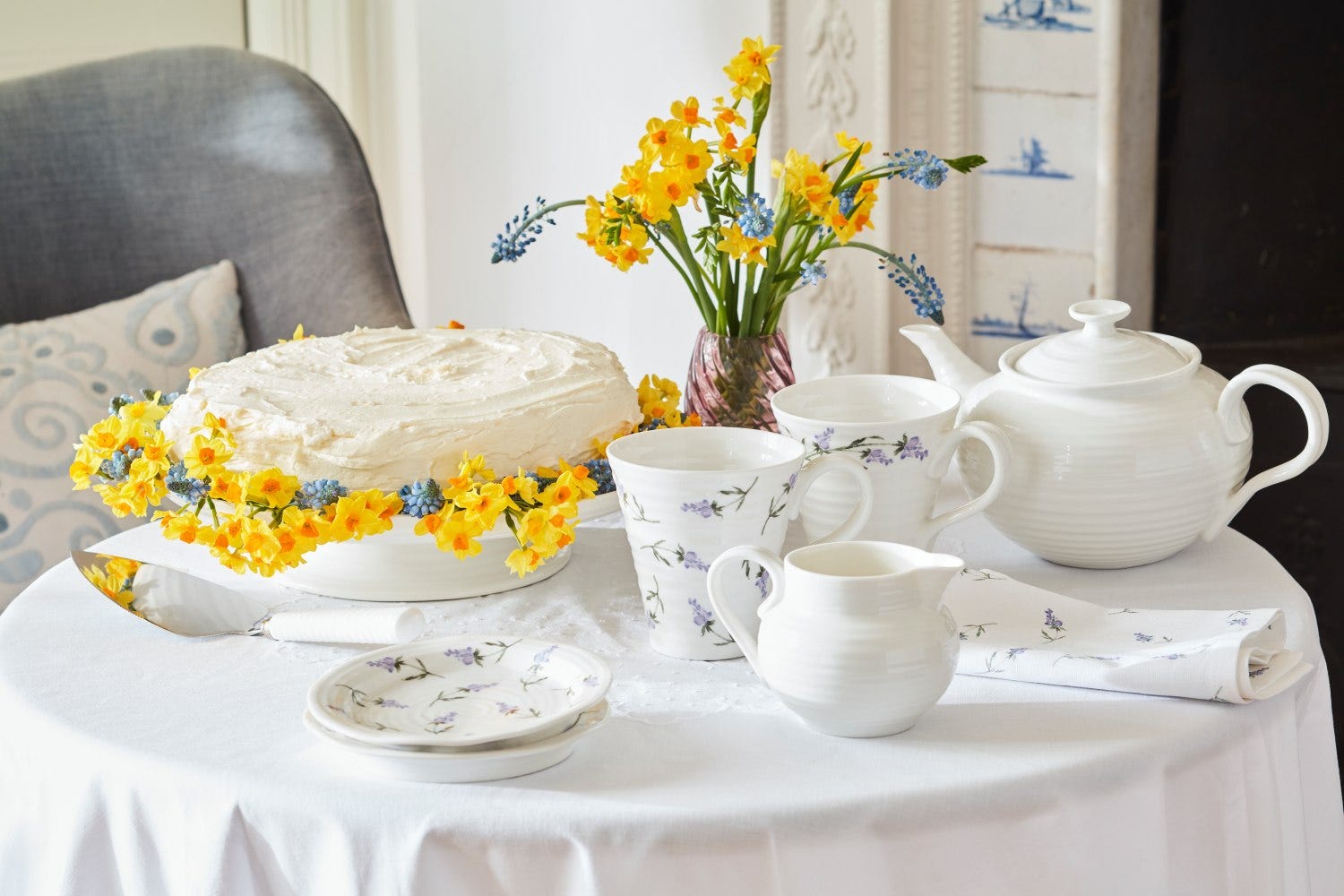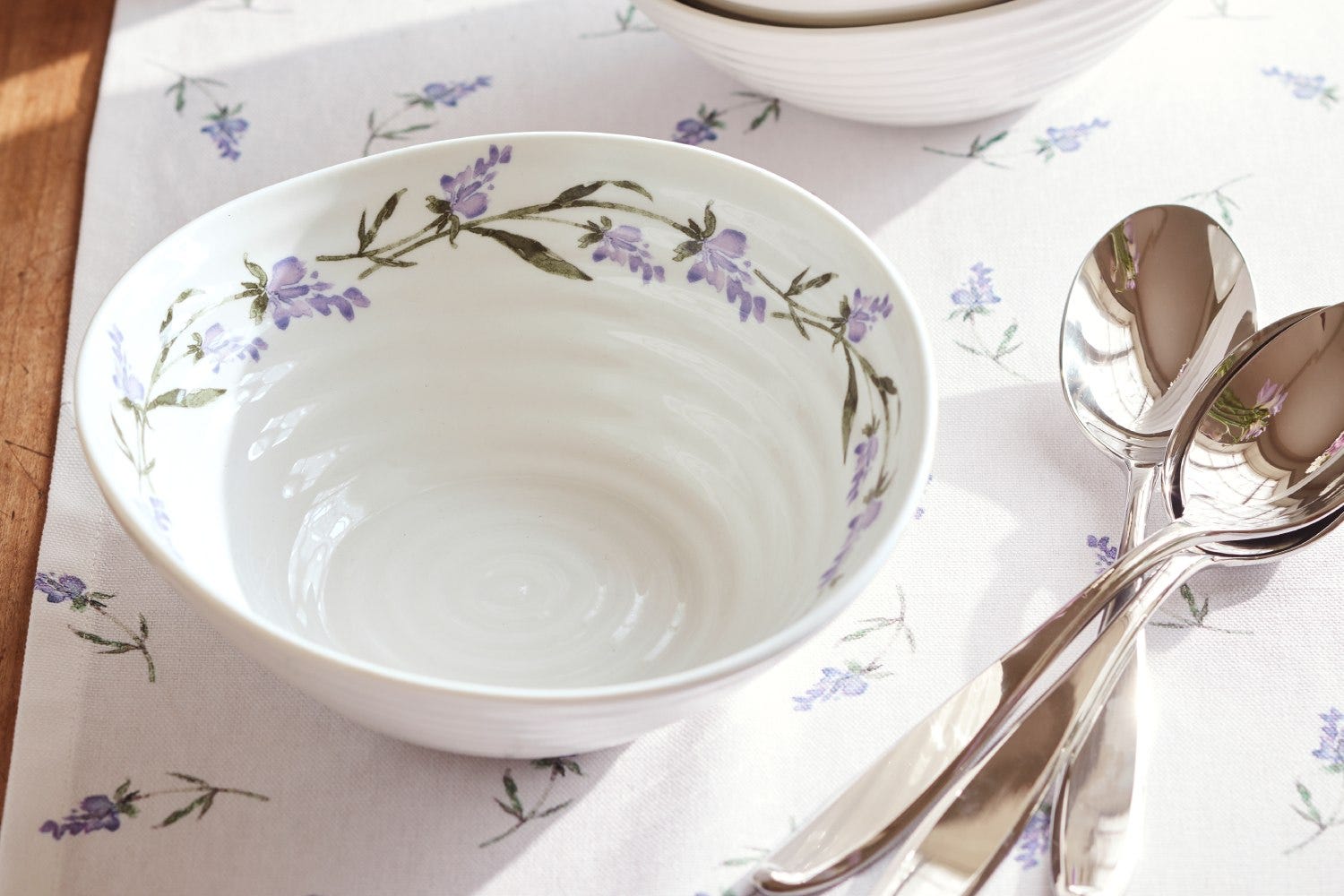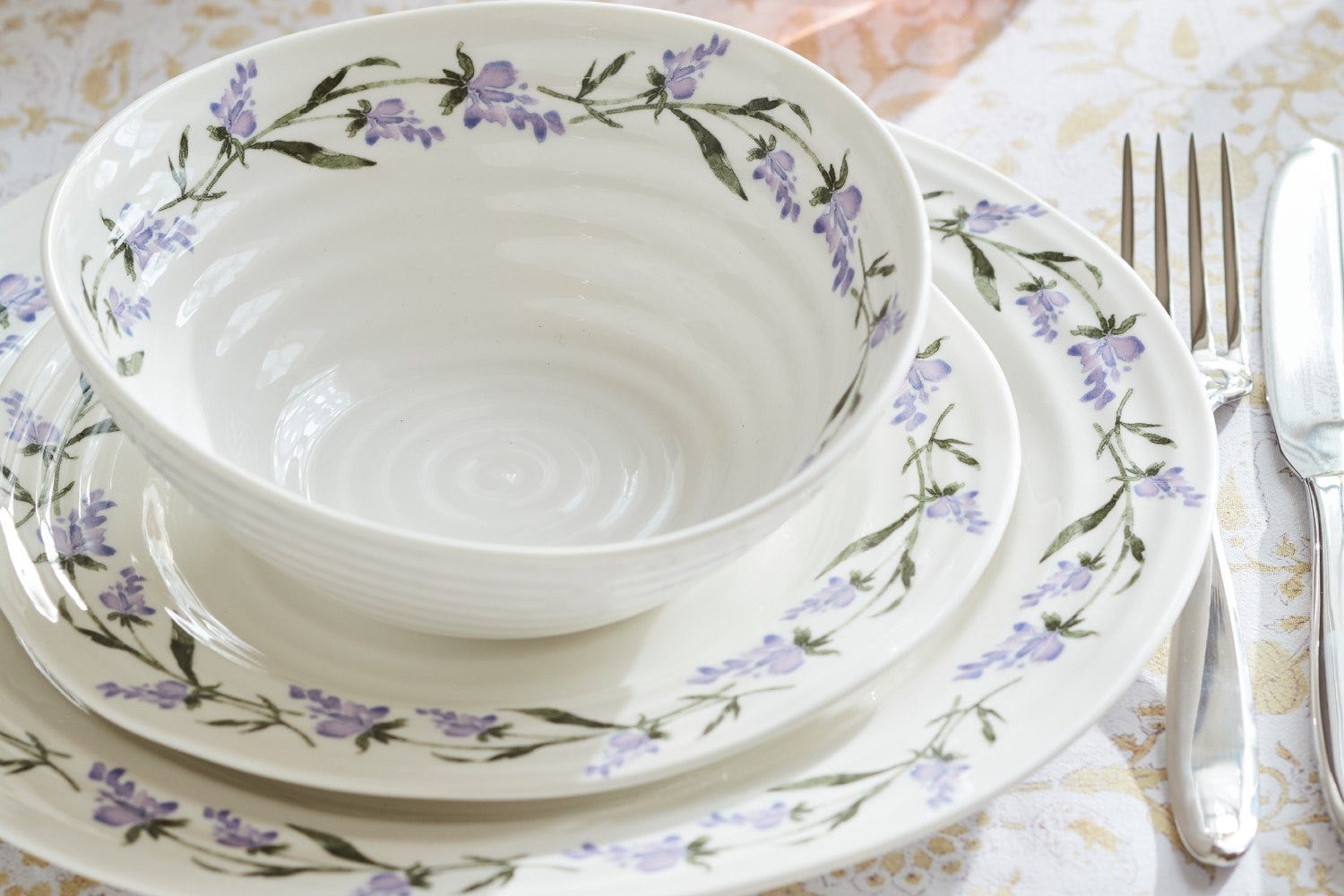 Layer your Tablescape
Layering perfectly with Sophie Conran White, Lavandula is made for entertaining and designed for modern-day living. Each piece can go from freezer, to oven, to dishwasher.
Shop Now
Shop Now