Reed Diffusers
From the stylish tiled vessels of Fired Earth, to the odour neutralising scent of HomeScenter, our reed diffusers will fill your home with beautiful fine fragrances. Our team of in-house fragrance experts use a natural and safe formula in our reed diffusers, which means your fragrance lasts even longer.
Hand Care
From the experts in fragrance comes the latest in hand care. Our range, which includes a hydrating hand wash, a moisturising hand lotion, and a no rinse hand cleanser, is a celebration of our heritage, our values, and our commitment to crafting fragrances that evoke a sense of belonging and inspire.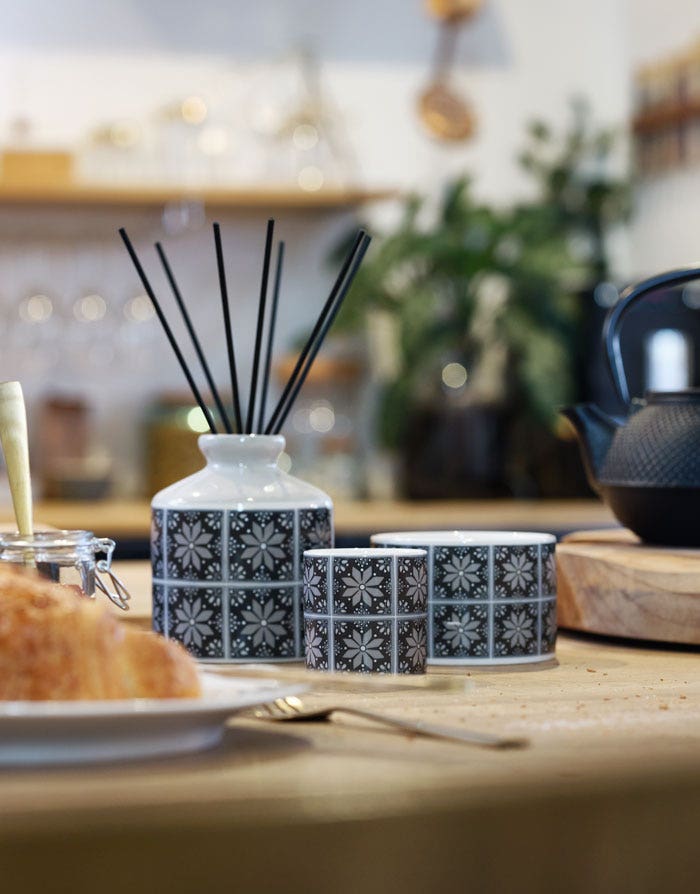 Fired Earth
A collaboration between two passionate British interior brands who believe that our homes are a reflection of who we truly are. The renowned and sought after designs of Fired Earth are paired with Wax Lyrical's premium tea inspired fragrances to create a collection that completes the home.
Shop Fired Earth