Portmeirion pottery is made with a unique spirited individuality, just like the place that shares its name and where our founding mother grew up. Taking inspiration from the beauty of nature, our collections bring the outside in.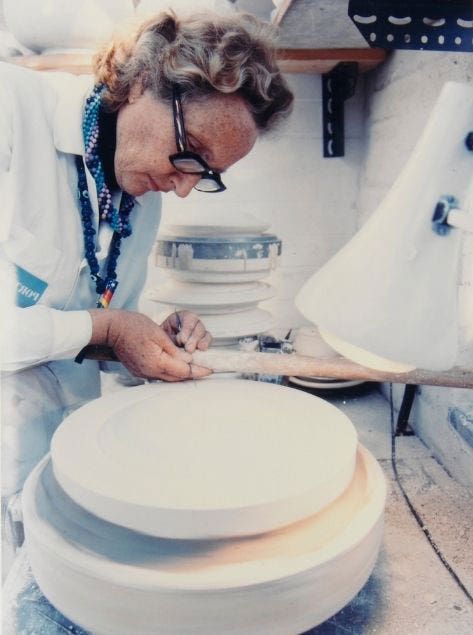 Portmeirion's Story
Our story began in 1960, and the years that follow tell a tale of revolutionary design and British craft that has stood the test of time.
Discover our Story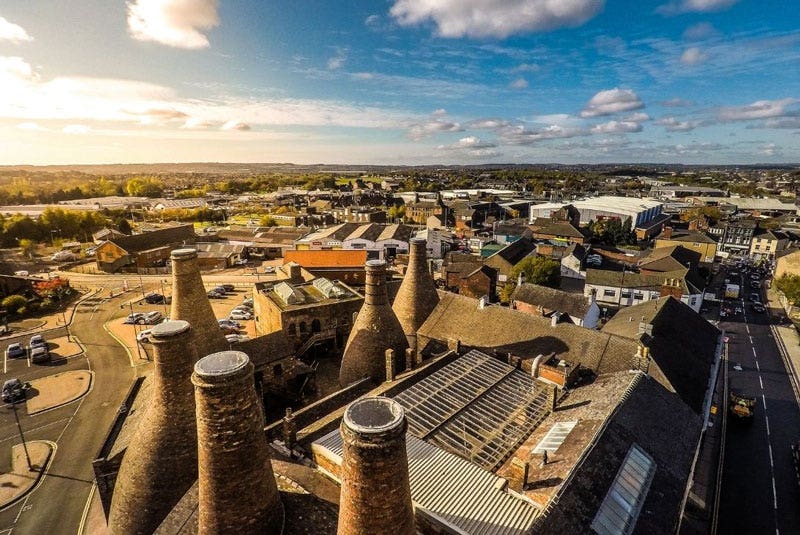 The Potteries
We've spent decades perfecting our craft, and our passion for creating unique and quality products continues to be at the heart of our collections. It's the commitment of the people working at the factory in Stoke-on-Trent that makes our products so special.
Read More
"I've always wanted to have a pottery. My husband was slightly horrified at the idea at first. But we believe gaiety, brightness and good design are good business as well as good things in themselves." - Susan Williams-Ellis
50 Years of Botanic Garden
First introduced in 1972, this distinctive range features the iconic laurel leaf border with a range of beautiful blooming flowers. Our founding mother Susan Williams Ellis wanted the Botanic Garden range to give the impression of a beautiful English garden when laid out on a table.
Sophie Conran for Portmeirion
Collaborating with Portmeirion since 2006, designer, cook, and mother of two Sophie Conran has created a collection of tableware, cookware, bakeware, home accessories and home fragrance designed to bring a touch of beauty to everyday dining.
Sara Miller London
Sharing the same commitment to beautiful, sophisticated, and elegant designs, the Sara Miller London and Portmeirion collaboration has created distinctive collections, all celebrating a love of print, pattern, and colour.