Celebrating 50 years of Botanic Garden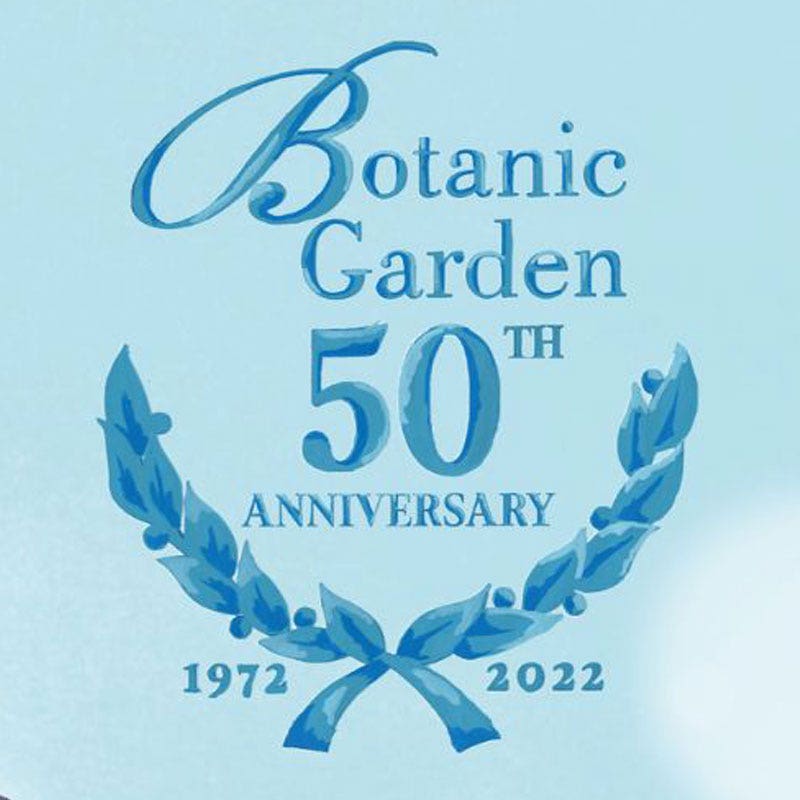 Inspired by the beauty of nature, our founding mother Susan Williams Ellis created Botanic Garden in 1972 to bring the outside in, she wanted the range to give the impression of a beautiful English garden when laid out on a table. This distinctive range features the iconic laurel leaf border with a range of beautiful blooming flowers.
Botanic Garden took the world by storm when first introduced and after 50 years is still bought, used and loved by customers all over the world. Whether you're a collector or looking for a statement piece, the beautiful Botanic Garden range will stand the test of time and remain a true constant in your home.
A timeless classic, bringing joy & nature into the everyday for 50 years!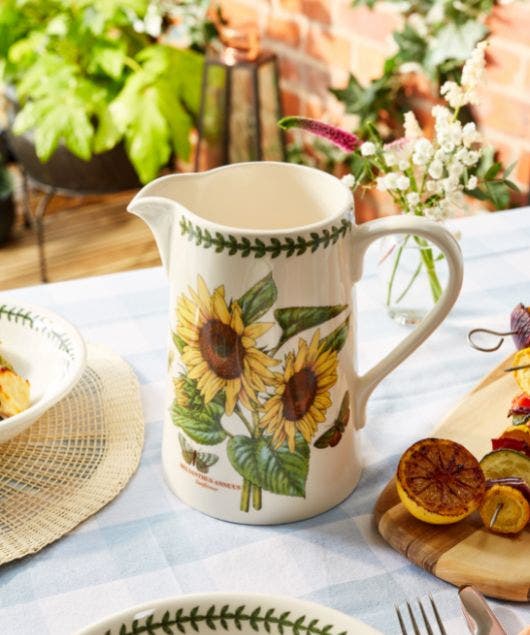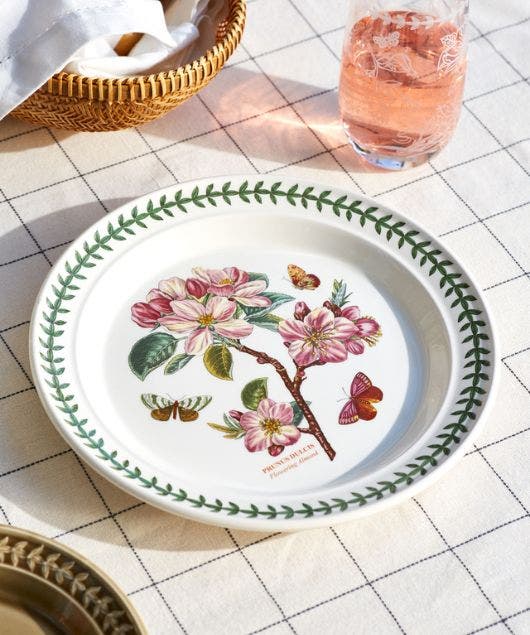 Join us in celebrating 50 years of Botanic Garden
What better way to mark the anniversary than with a brand-new addition to this signature set? This 18-piece hamper (above) includes two different sizes of plate and six generous pasta bowls, each marked with an exclusive anniversary back stamp. Presented in a luxurious wicker hamper, lined with moss green linen and finished with a commemorative luggage tag, this set is the ultimate timeless keepsake for Botanic Garden fans. Shop the Botanic Garden 18 Piece Hamper here.
To mark the occasion we've also created a brand new set of Laurel Leaf plates and bowls which solely feature the iconic leaf border of our heritage collection. This simply stunning addition to the range is perfect to layer with your existing pieces of Botanic Garden, or can stand alone as a clean and classic dinner set. Take a closer look at our Laurel Leaf collection here.
As we celebrate our own story of Botanic Garden, we'd love to hear your own story too. From what you love most about Botanic Garden products to when you first started your collection and which pieces hold special memories for you and your family.
Get in touch with us on Facebook or Instagram, we'd love to hear from you!