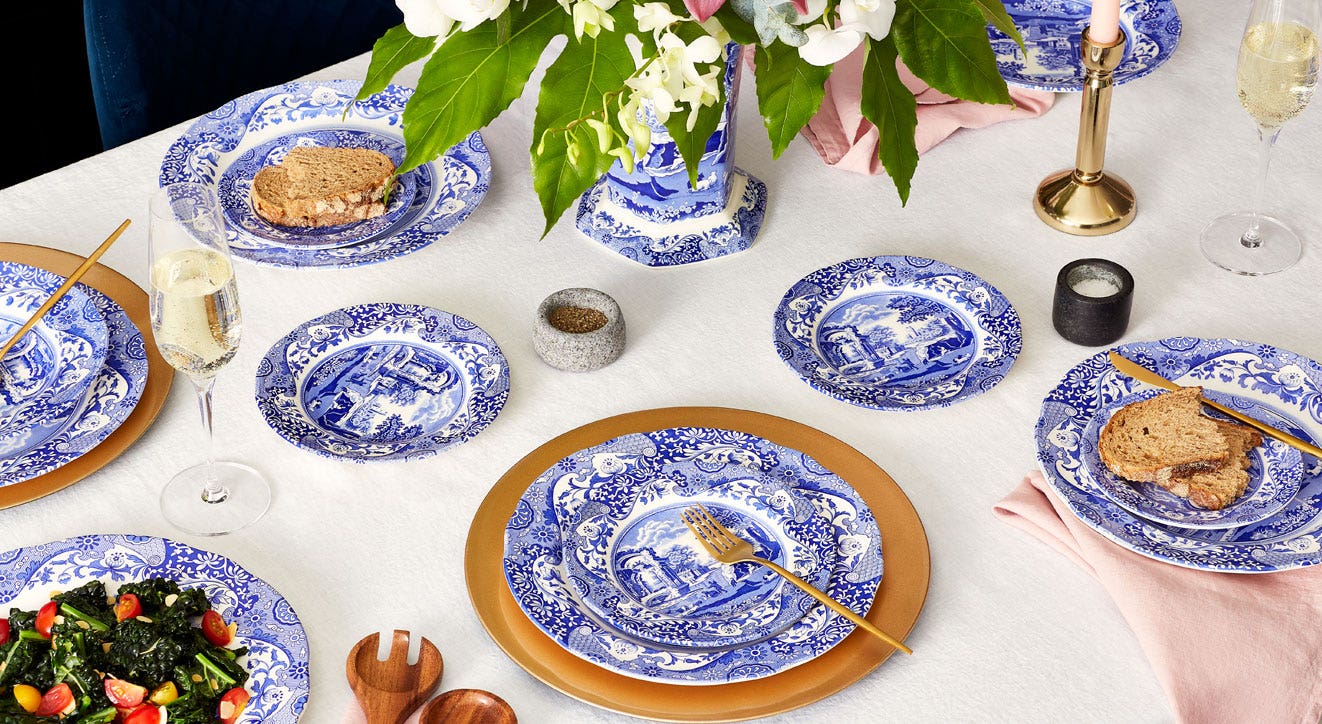 Unmistakably Spode
In 1770 Spode re-wrote the ceramics rule book. With designs as rich as our illustrious heritage, we're still capturing the spirit of the age with designs as individual as the people that own them. Always the centre of conversation, influential and forever self-expressive, everything we are is Unmistakably Spode.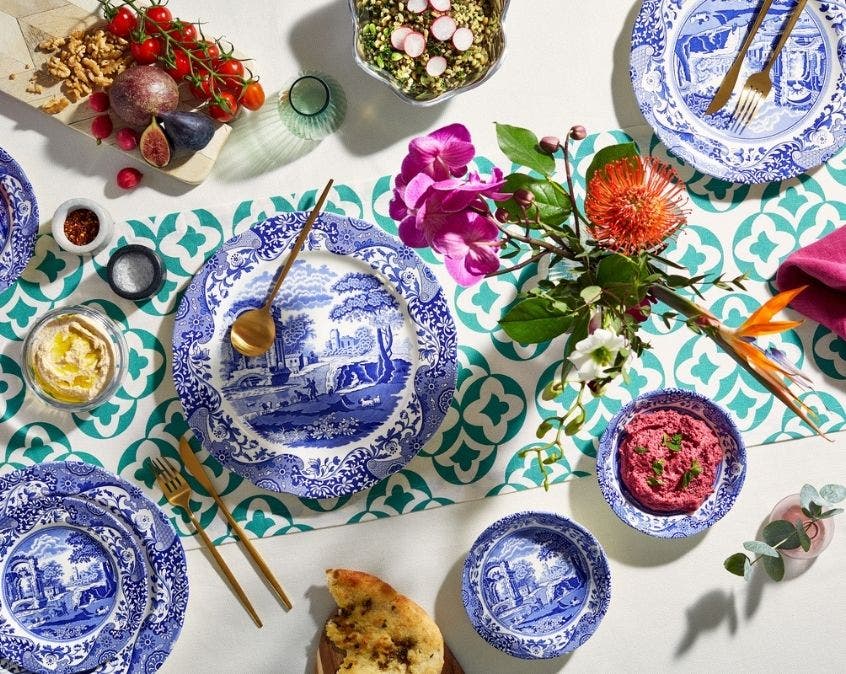 Blue Italian
Launched in 1816 and adored ever since, Blue Italian is now considered an iconic English design. Its home and gifting pieces feature a finely detailed 18th century Imari Oriental border encompassing a scene inspired by the memories of international travellers, all in rich cobalt blue.
Creatures of Curiosity
Rebel against the ordinary and rejoice in the uncommon. Find your unmistakable style with Creatures of Curiosity from Spode. Fantastical florals inspired by Spode's archive bloom amongst sweeping snakes and curious creatures playing to our obsession with all things weird and wonderful.
Morris & Co.
Two Great British brands and style icons have collaborated to produce a stunning collection for style-makers everywhere. Featuring the heritage yet modish designs of William Morris, this is the ultimate mix and match collection.