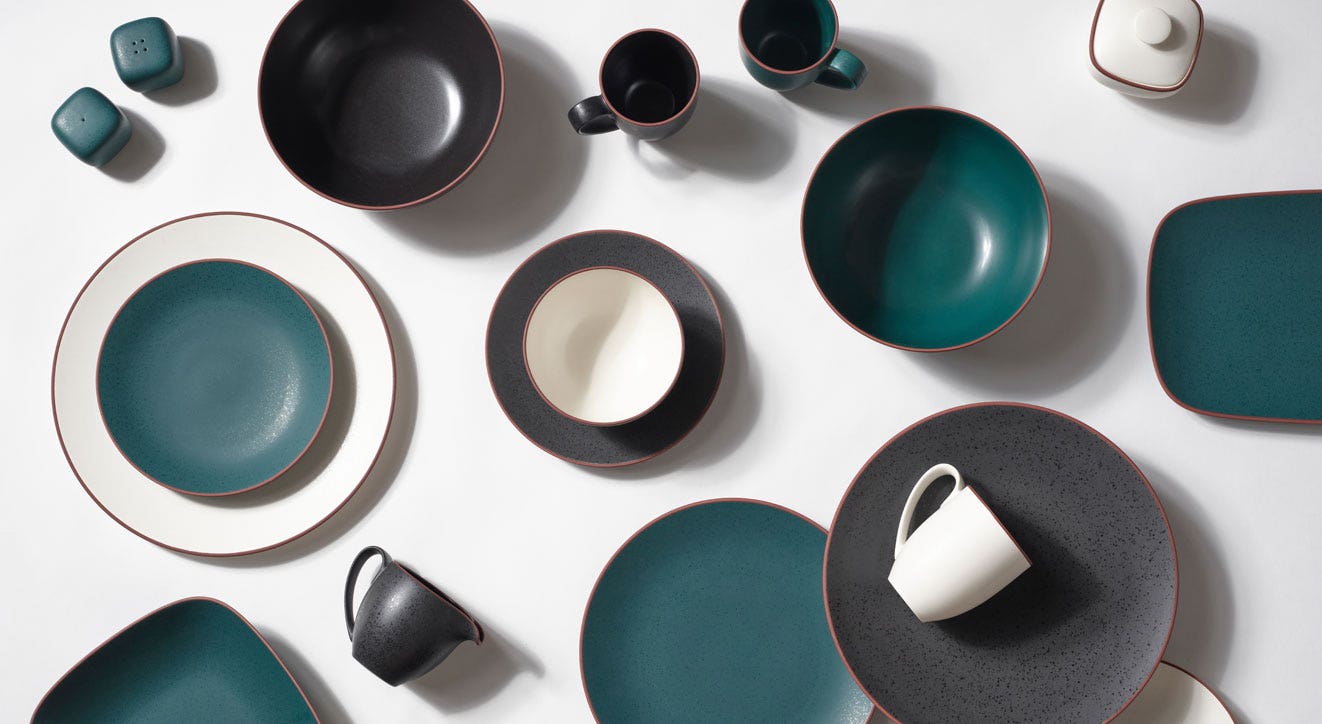 Design your life
Nambé embraces the mid-century modern aesthetic with iconic homeware pieces that offer a distinct originality and freshness of thinking. Designed in collaboration with some of the world's leading designers, every exquisite piece has been crafted with an unsurpassed mastery, offering performance every bit as faultless as it is beautiful.
Nambé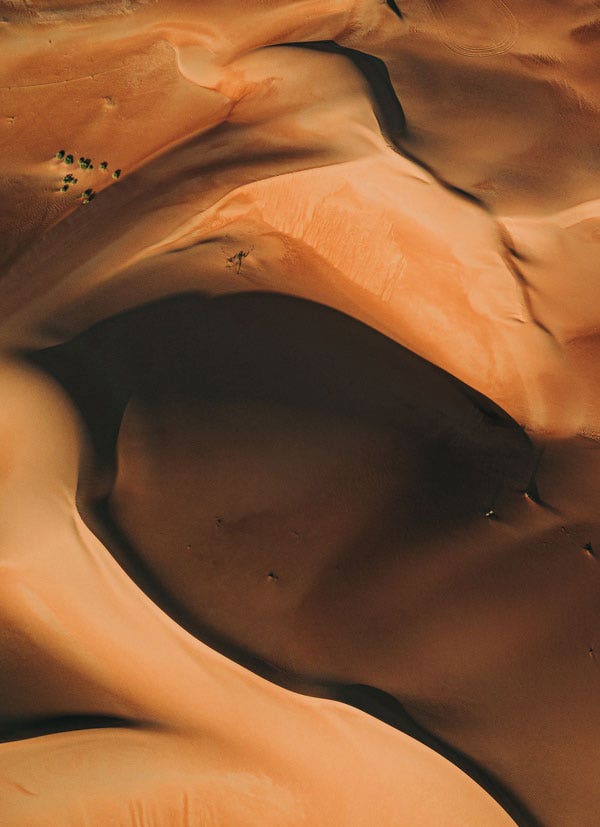 Inspiration
The story of Nambé is a piece of history, intrinsically linked to the evolution of design. Born in 1951 in the small town of Nambé, near Santa Fe, its aesthetic is a deeply authentic example of the 'mid-century modern' style that brands have attempted to reproduce ever since.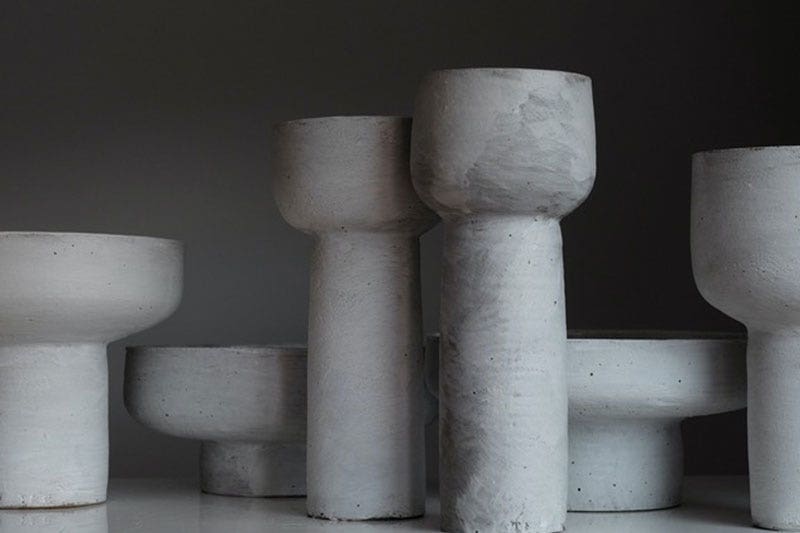 Designers of the Now
Nambé is the work of a uniquely illustrious collective of designers. Together they share an extraordinary flair for creating original pieces and between them they've won the most coveted design awards including Red Dot, Pentawards and Interior Design Best of Year. Names include Karim Rashid, Wei Young and Steve Cozzolino.
Nambé Alloy
It isn't merely the unparalleled design of Nambé that's so special; it's the meticulous selection of premium materials too. Nambé alloy is a unique alchemy of eight distinct metals offering the satisfying lustre of silver coupled with long lasting good looks, not to mention particularly impressive temperature retaining properties.
Serveware
Contemporary serving dishes, kitchen utensils and sophisticated cutlery sets from Nambé make dining at home a luxury experience. Salad bowls, serving platters and handled trays showcase a blend of materials for distinct originality.
Home Accessories
Luxury home accessories to make a style statement. Including picture frames, candle holders and decorative vases, that make beautiful ornaments for living rooms and bedrooms.