Personal (Treat Yourself)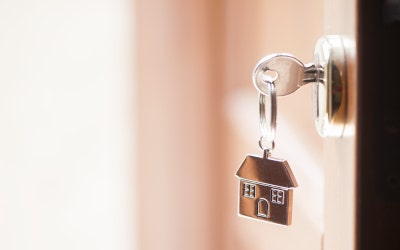 Moving in Gift: Something for Your New Home
Moving to a new home is an exciting time, which is why we have put together a few housewarming gift ideas. A small treat to yourself. Happy moving in day!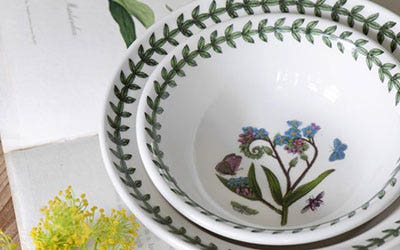 Food Looks Better in Bowls
It's not just how the food tastes, it's how it looks, especially in stylish dinnerware such as bowls.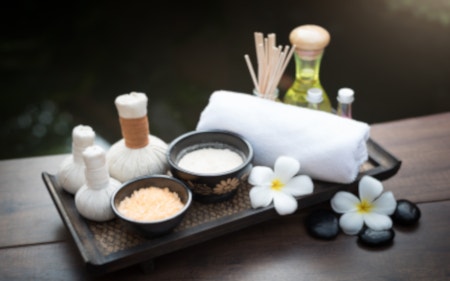 The Health Benefits of Retail Therapy
test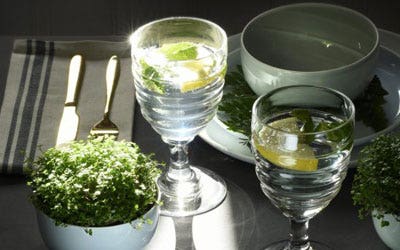 Portmeirion's Guide to The Perfect Night In
Are you looking to organise the perfect night in? Read our blog for creative ideas to turn your planned night in with loved ones into something more memorable.