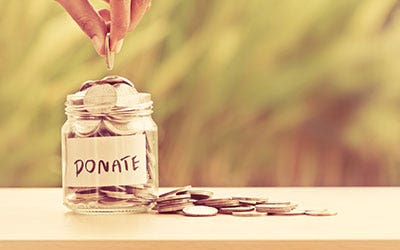 Ways to Donate To Charity
From skydiving to cake sales to running a marathon, there are a variety of ways to donate to charity. Here are some alternative ideas to help support a cause.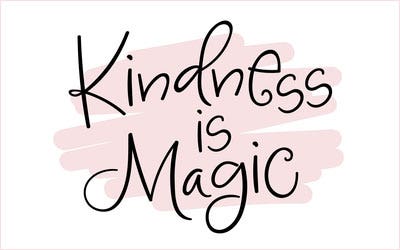 Why Random Acts of Kindness are Important
A Random Act of Kindness is a great way to surprise a stranger. You'll both feel motivated and uplifted. But what is a Random Act of Kindness and how can you get involved?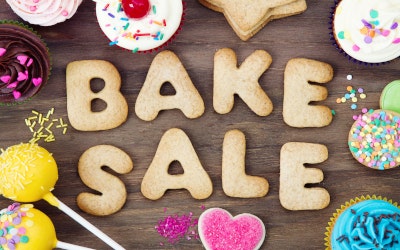 How to Run A Charity Coffee Morning
The World's Biggest Coffee Morning takes place on Friday 28th September. We've put together a guide to help you organise your own coffee morning for friends, family or work colleagues.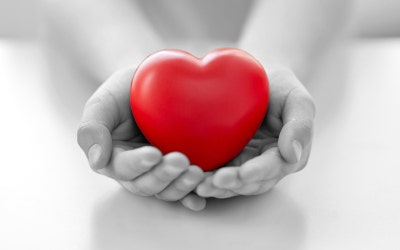 How to Donate: A Guide to Charity Gifts
Here are a few different ways you can treat someone with charity gifts, whilst supporting the cause and spreading awareness.