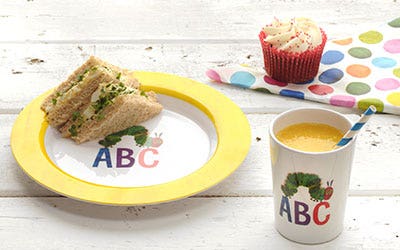 How Can I Help? What to Do for Friends Who Are New Parents
New parents can be overwhelmed with gifts for their beautiful bundle of joy. Here are some unique gift ideas to buy the new parents and their baby.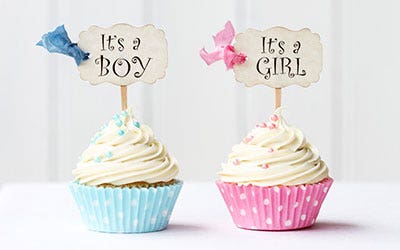 Tips For Organising A Baby Shower
Have you been tasked with organising the all-important baby shower, but stuck with ideas? Don't panic, here's our guide for setting up the perfect baby shower.