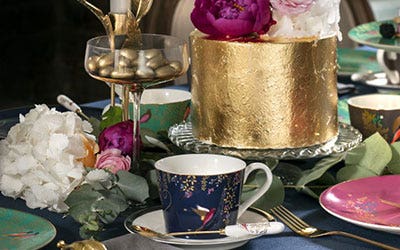 Behind the Scenes: Sara Miller London Portmeirion
Portmeirion went behind the scenes with Sara Miller. Take a sneak peek at Sara Miller's London collection.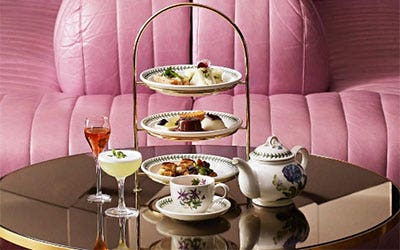 Afternoon Tea With A Twist
We love afternoon tea here at Portmeirion, so we were very excited to visit the Dandelyan for a spot of afternoon tea. Here's what happened.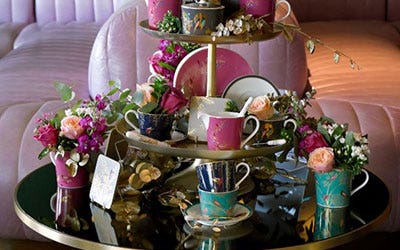 The Launch of Sara Miller London Portmeirion
Here's an exclusive look at what happened when Portmeirion went to Sara Miller's launch of her stylish, new London collection.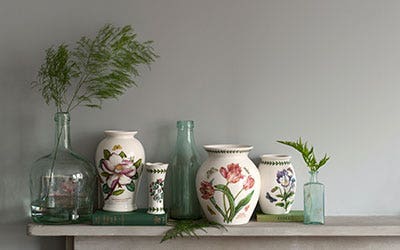 Behind The Scenes: Botanicals
Here's a behind the scenes sneak peek at Portmeirion's most recent photo shoot for the elegant Botanic Garden collection.
Q&A with Sophie Conran - The Launch of Colour Pop with Portmeirion
Portmeirion met with Sophie Conran about the launch of her new Colour Pop collection. Read our behind the scenes blog with Sophie Conran.